Metallift company has more than 20 years of experience in the field of producing elevator parts such as LOPs , COPs , buttons, and displays.
Metalift uses the latest technologies in the world to produce various elevator parts and offers its products with a guarantee to our dear customers.
Using expert engineers in various fields, our company has always been trying to design and produce the best elevator parts.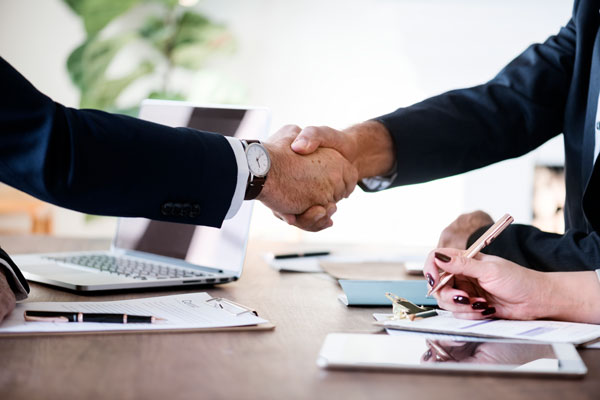 In line with the satisfaction of our dear customers, Metallift has always put 4 points on its agenda to support customers:
quality guarantee
Product support
Up-to-dateness of manufactured parts
after sales service